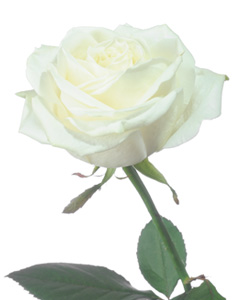 Service Information
Alvin "Charlie" Charles Hill, age 83, of Hutchinson, MN(formerly of Aurora, MN), passed away on Saturday, January 23, 2016, at Cedar Crest of Cosmos in Cosmos, MN. A Private Family service will be held at a later date.
Funeral Chapel
Dobratz-Hantge Funeral Chapel
899 Highway 15 South
Hutchinson, MN 55350
Phone:(320) 587-2128
Obituary
Alvin "Charlie" Charles Hill was born on August 19, 1932, in Biwabik, MN. He was the son of John and Aliina (Hendrickson) Hill. Charlie was a long time mining supervisor in Aurora.
Charlie is survived by his:
Wife, Patricia (Bradach) Hill of Hutchinson, MN;
Children, John (Gwen) Hill of Burnsville, MN,
                  Corinne Renner of Hutchinson, MN,
                  Joann Geving of Hutchinson, MN;
8 Grandchildren;
10 Great Grandchildren;
Sister, Elsie Grivette of Aurora, MN;
Many other relatives and friends.
Charlie is preceded in death by his Parents, John and Aliina Hill; Granddaughter, Jessica Rae Renner; Brothers, Auno, Arno, Arthur and Walter; Sisters, Eine, Ellen and Evelyn.