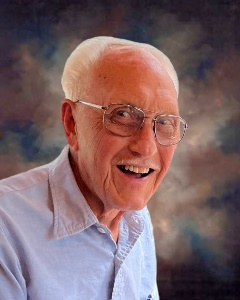 Service Information
Arthur "Art" Peterson, age 84, of Eden Prairie, Minnesota, formerly of the Atwater area, passed away on Tuesday, January 17, 2023, at Fairview Southdale Hospital in Edina, Minnesota.
Interment will be at Fort Snelling Cemetery on Friday, February 3, 2023 at 2 pm. All are welcome to attend. Cars must line up at Assembly Area #2 promptly at 1:45 pm. 
On Saturday, February 4, 2023 we will be celebrating his life at Immanuel Lutheran Church in Eden Prairie at 16515 Luther Way from 1-4 pm and sharing stories at 2 pm. If you would like to share a memory, please do so on this website. These stories will contribute to the stories of Art's life. In lieu of flowers, memorials preferred to benefit children or the environment.
Funeral Chapel
Hughes-Hantge Funeral Chapel
311 Main Street S.
Hector, MN 55342
Phone:(320) 848-6297
Cemetery
Fort Snelling National Cemetery
7601 34th Avenue S
Minneapolis, MN
Obituary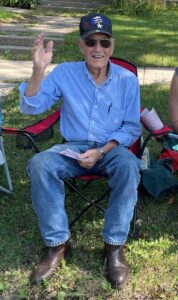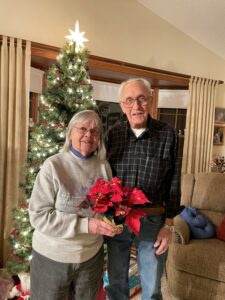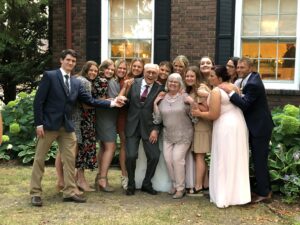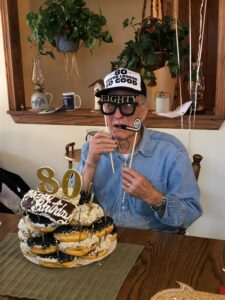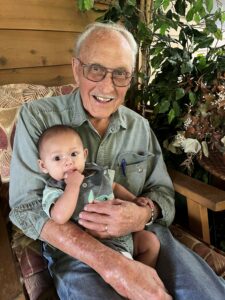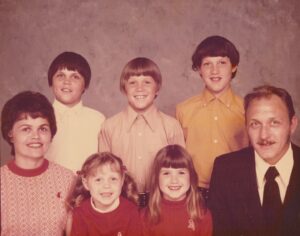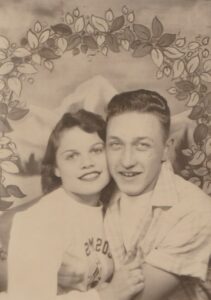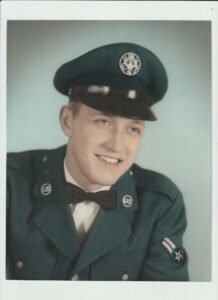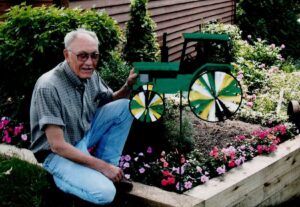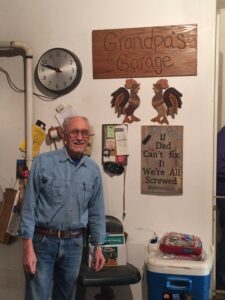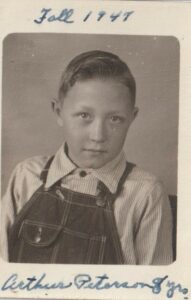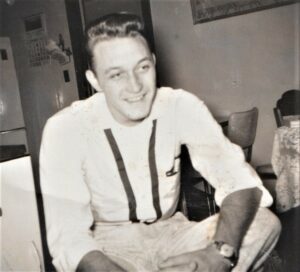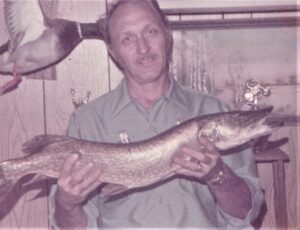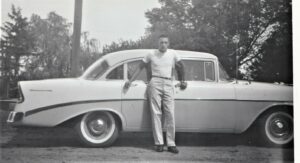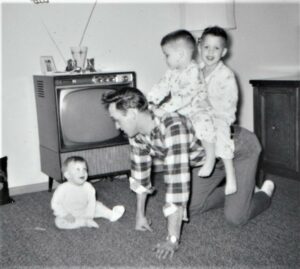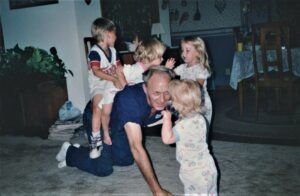 Peterson, Arthur G ("Art"). Age 84, of Eden Prairie passed away unexpectedly from cardiac arrest on January 17, 2023 and was greeted in heaven by many loved family and friends. Son of Adolph and Flossie (Hawes) Peterson, Art grew up on a farm in Atwater, MN, attended Litchfield High School and entered the Air Force after graduation. During his military service he married Loretta Wehking of Cosmos and together raised five children. When living in St. Paul, he worked for Univac before settling in Eden Prairie. He later worked at Control Data and NSP/Xcel Energy where he retired at age 75.
In the early years of their marriage, Art and Loretta lived in Rapid City, SD and then Art was transferred to Amarillo, TX where they became parents to their first son. After his years of service, they settled in St. Paul where their family grew to three sons. To get a little closer to "home," they moved to Eden Prairie where they were blessed with their two daughters. Their family of five was complete. They have wonderful memories of their time on Eden Court and made life-long friendships with many neighbors. However, because of highway improvement/widening, their neighborhood needed to move to other locations. Art and Loretta chose to stay close to employment and built their current home on Highview Drive where the grandchildren have wonderful memories of holidays together, riding their bikes, tractor rides around the neighborhood, sledding on the driveway, many sleepovers, piggyback rides, games and chats with their grandpa.
Art was family-focused and hard working. He used his knowledge and skills from growing up on a farm, military service, as a surveyor and certified boiler mechanic coupled with his ingenuity (he was an inventor at heart) to benefit others both in his job and personal life. Art was always there for his children and grandchildren whether for home renovations, driving lessons, yard work or general repairs. Over a 15 year span, he helped all five children deliver the Sunday morning paper and instilled a work ethic that has served them well. Art was quick to smile and laugh, sharing these freely with family and friends and making him memorable to many. He loved being outdoors hunting, trapping and fishing, gardening, watching birds and trying to outsmart squirrels, as well as rebuilding John Deere equipment and tinkering in his garage. He enjoyed time spent playing with his children and grandchildren. He also generated many wonderful memories and stories with his in-laws (Milo and Margaret, Myron and Leone, Eddie and Shirley Ann, Rod and Arlene) and many nieces and nephews. He was a kind, generous and selfless person who will be missed greatly.