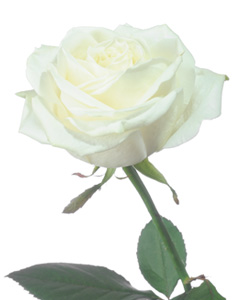 Service Information
Catherine "Cathy" A. Miller, age 70, of rural Litchfield, Minnesota, passed away on Thursday, June 8, 2023, at her home.
No Memorial Service will be held.
Funeral Chapel
Dobratz-Hantge Funeral Chapel
899 Highway 15 South
Hutchinson, MN 55350
Phone:(320) 587-2128
Obituary
Catherine "Cathy" Ann Miller was born on March 7, 1953, in New Ulm, Minnesota. She was the daughter of Clayton "Jake" and Clarize Jacobson. Cathy was baptized as an infant and was later confirmed as a youth in the catholic faith in New Ulm. She received her education in New Ulm, and was a graduate of the New Ulm High School Class of 1971.
Cathy was united in married Randy Miller in 1994, at the Baptist Church in Gibbon, Minnesota. They resided in Gibbon, and later moved to the Litchfield, Minnesota area. Cathy and Randy shared 29 years of marriage.
Cathy was employed at a Trucking Company in New Ulm, a Convenience Store in Gibbon, and at the Gibbon School. She retired at the age of 55.
Cathy especially enjoyed spending time with her family, grandchildren and friends.
Cathy passed away on Thursday, June 8, 2023, at her home in rural Litchfield, at the age of 70 years.
Blessed be her memory.
Cathy is survived by her:
Husband, Randy Miller of rural Litchfield, MN;
Children, Chris Kokesch of Stewart, MN,
Chad Kokesch of Stewart, MN,
Jess Kokesch and his wife, Karen of Stewart, MN;
Three Grandchildren;
One Great-grandchild;
Five Siblings;
Many other relatives and friends.
Cathy is preceded in death by her Parents, Jacob and Clarice Jacobson; Brother, Dennis Jacobson.