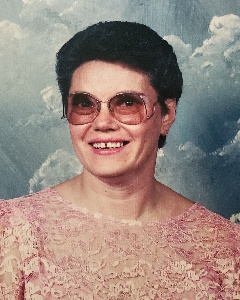 Service Information
Darlene A. Remington, age 82, of Hector, Minnesota, passed away on Tuesday, August 22, 2023, at her home.
An Open House will be held on Sunday, October 1, 2023, from 1:00 to 4:00 P.M. at the Watertown City Hall, 309 Lewis Ave. S, Watertown, Minnesota.
Funeral Chapel
Hughes-Hantge Funeral Chapel
311 Main Street S.
Hector, MN 55342
Phone:(320) 848-6297
Obituary