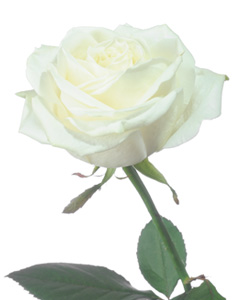 Service Information
David J. Bomstad, age 78, of Hutchinson, Minnesota, passed away on Sunday, April 30, 2023, at Harmony River Living Center in Hutchinson.
No Memorial Service will be held.
Funeral Chapel
Dobratz-Hantge Funeral Chapel
899 Highway 15 South
Hutchinson, MN 55350
Phone:(320) 587-2128
Obituary
David John Bomstad was born on August 28, 1944, in Willmar, Minnesota. He was the son of Donald and Alice (Sundin) Bomstad. David was baptized as an infant and was later confirmed in his faith as a youth at First Lutheran Church in Lake Lillian, Minnesota. He received his education in Bird Island, Minnesota.
David was united in marriage to Sheryl Ulrich. This marriage was blessed with three children, Heidi, Tracy, and Shane. David and Sheryl later divorced.
David was employed as a bartender and handyman.
David enjoyed fishing, gardening, being outdoors, and telling "grand" stories. He especially enjoyed spending time with his family, grandchildren and friends.
David passed away on Sunday, April 30, 2023, at Harmony River Living Center in Hutchinson, at the age of 78 years.
Blessed be his memory.
David is survived by his:
Daughters, Heidi Johnson,
Tracy Lopez;
Grandchildren, Alyssa Kremin (Jesse), Evan Kremin, Emily Kremin, Rachel Bomstad (Levi), Marissa Johnson, David Lopez-Bomstad, Joelia Lopez-Bomstad;
Siblings, Rodney Bomstad and his wife Gloria,
Carolyn Bomstad,
Marilyn Johnson and her husband, Ardell;
Great-grandchildren, Omarian Kremin, Masai Bankhead, Adriel Bankhead, Elijah Millerbernd;
Many other relatives and friends.
David is preceded in death by his Parents, Donald and Alice Bomstad; Son, Shane Bomstad; Sister, Donna Alden and her husband Lenard; Brother, Dale Bomstad.