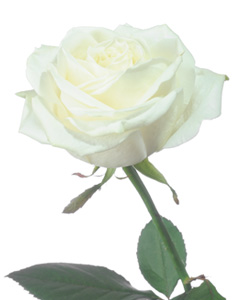 Service Information
Ellsworth E. Lorentzen, age 91, of Hutchinson, passed away on Friday, October 20, 2023, at Harmony River Living Center in Hutchinson, Minnesota.
Private Graveside Service will be held at a later date in Beckville Lutheran Cemetery in rural Litchfield, Greenleaf Township, Minnesota.
Funeral Chapel
Dobratz-Hantge Funeral Chapel
899 Highway 15 South
Hutchinson, MN 55350
Phone:(320) 587-2128
Cemetery
Beckville Lutheran Cemetery
20521 600th Ave.
Litchfield, MN
Meeker
Obituary
Ellsworth Elling Lorentzen, the son of Lemuel and Marie Lorentzen, was born June 8, 1932 in Powers Lake, North Dakota. Shortly after he graduated from high school, his family moved to Greeley, Colorado, where he attended the University of Northern Colorado, earning a teaching degree.
While attending college, he worked as an orderly in a hospital where he met Dolores who was a nurse. They were married on June 19, 1954 at Beckville Lutheran Church, Dolores' childhood church, near Litchfield. Early on in his career, Ellsworth taught at several schools in western states. One of his first teaching jobs was in Akron, Colorado, where their son, Mark, was born. Another teaching job took them to Glasgow, Montana where their daughter, Mary, was born. In 1961, Ellsworth started teaching 9th grade physical science at the newly opened Hutchinson High School. After retiring in 1995, he enjoyed traveling with Dolores and tending to his hobby farm near Litchfield.
Ellsworth passed away on October 20, 2023 at Harmony River Living Center in Hutchinson. Blessed be is memory.
Ellsworth is survived by his:
Son, Mark Lorentzen, of Litchfield, MN;
Daughter, Mary Miller and her husband, Tom, of Flagstaff, AZ;
Brothers, Keith Lorentzen and his wife, Toozie of North Dakota,
Weston Lorentzen and his wife, Becky, of California;
Many other relatives and Friends.
He was preceded in death by his Wife, Dolores; Parents, Lemuel and Marie Lorentzen; Brother, Lyman Lorentzen; Sister, Janice Lorentzen.