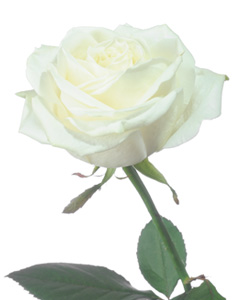 Service Information
Elmer E. White, 98, of northern California, formerly of Hutchinson, passed away Wednesday, Feb. 15 after a long illness.
A burial at St. Anastasia Cemetery in Hutchinson is Saturday, March 4, 2023 at 1:00 P.M.
Funeral Chapel
Dobratz-Hantge Funeral Chapel
899 Highway 15 South
Hutchinson, MN 55350
Phone:(320) 587-2128
Cemetery
St. Anastasia Catholic Cemetery (Hutchinson)
Hwy 15 N.
Hutchinson, MN
Obituary
Elmer Earl White was born in Chicago, Illinois to Elmer Harold White and Lydia Pribnow White. His family moved to Iowa, then Wisconsin, then Minnesota. Elmer and Lydia were blessed with four boys and five girls.
He received schooling in Jackson Grade School, and Mechanics Arts High School in St. Paul. Elmer joined the US Navy during WWII in Nov. of 1942 and served aboard the submarine tender USS Orion. This ship assisted submarines to receive food, fuel, parts, and other necessary supplies. He returned to civilian life Dec. 1, 1946.
He worked at 3M company in St. Paul for a year and moved to Hutchinson in 1948. He then worked for the Municipal Power Company as an electrician for 11 years. After that he returned to 3M in Hutchinson for 27 years at the magnet tape plant as a shift supervisor.
He was a lifetime member of the Knights of Columbus.
He is survived by his daughter Pat White, PhD; sisters, Janice DeLeo, Judy Meldahl, Darlene Hecker, and Gloria Turner; grandson in-law, Rob Holland.
Preceded in death by his granddaughter, Catherine (Kate) Ingrid Holland, who passed Dec. 10, 2010; and his wife of 27 years, Janice White; brothers Harvey, Duane, Eugene; sister Elaine; his partner of many years, Marthella (Marte).
He will be buried next to his wife, Janice, who passed in April 1994, in Mesa, Arizona.