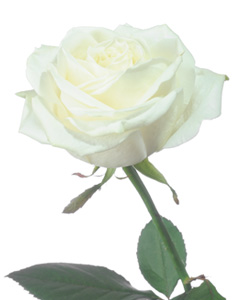 Service Information
Baby Jordan Kelley, of Lester Prairie, Minnesota, passed away on Saturday, June 3, 2017, at Ridgeview Medical Center in Waconia, Minnesota.
Memorial Services will be held at a later date.
Funeral Chapel
Paul-McBride Funeral Chapel
23 Fir Street
Lester Prairie, MN 55354
Phone:(320) 864-3737
Obituary
Baby Jordan Kelley was born and received into God's loving arms on June 3, 2017, in Waconia, Minnesota.  He was the son of Nicholas Kelley and Bobbi Schneewind.   
Jordan is survived by his:
Parents, Nicholas Kelley and Bobbi Schneewind of Lester Prairie, MN;
Siblings, Patrick, Madison, Collin and Sydney;
Grandparents, Gregg and Barb Trittabaugh,
Allan and Ashley Kroells,
Ken and Patty Ficker,
Lonnie Kelley;
Great Grandparents, Jon and Jacquie Schneewind,
Gladys Kroells,
Dorothy Cassidy-Holmers,
Janet Kelley;
Many aunts, uncles and cousins.
Jordan is preceded in death by his Great Grandfathers, Howard Kroells, Theodore Holmers, Charles Kelley; Aunt, Amanda Miller-Drumbeater; Uncle, Joseph Skelton-Kelley.