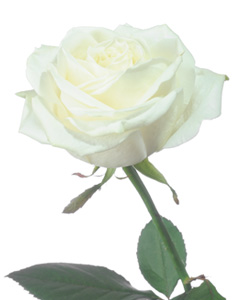 Service Information
Lark McCalib, age 69, of Olivia, MN, passed away on December 20, 2022, at Olivia Rehabilitation and Healthcare Center, Olivia MN. Memorial Service will be held at a later date.
Funeral Chapel
Dobratz-Hantge Funeral Chapel
899 Highway 15 South
Hutchinson, MN 55350
Phone:(320) 587-2128
Obituary
Lark grew up in St. Cloud, MN. She graduated college from Southwest MN State University. Lark moved to Cincinnati to study classical music performance. She became afflicted with multiple physical ailments while in Cincinnati halting her career plans in music.
She moved back to MN in 2007 under the loving care of her family in Hutchinson, and passed peacefully December 20th.
Lark is survived by her siblings Mark and Kevin.
Lark is preceded in death by parents Paul T. and Dorothy (Relleke) McCalib.