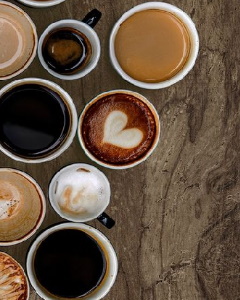 Service Information
Please join us on Thursday, January 19, 2023, at 11:00 A.M. at the Dobratz-Hantge Funeral Chapel in Hutchinson for a FREE pre-planning workshop. Coffee and a light lunch will be provided.
Advanced registration is required to assist us with preparations. Please call Dobratz-Hantge Funeral Chapel at 320-587-2128 or email preplan@hantge.com to make a reservation as there is limited seating.
This is a great way to jump-start your New Year's Resolutions!
Funeral Chapel
Dobratz-Hantge Funeral Chapel
899 Highway 15 South
Hutchinson, MN 55350
Phone:(320) 587-2128
Obituary