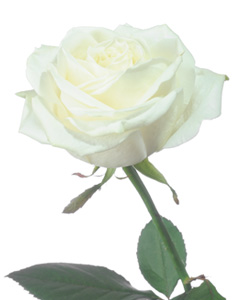 Service Information
Sylvia Ruth Wolter, age 75, of Hutchinson, formerly of Glencoe, Minnesota, passed away Thursday, December 8, 2022, at Lakeside Generations Senior Living Community in  Dassel, Minnesota.
Private Family Graveside Service will be held at a later date at First Lutheran Cemetery in Glencoe.
Funeral Chapel
Johnson-McBride Funeral Chapel
1222 Hennepin Avenue
Glencoe, MN 55336
Phone:(320) 864-3737
Cemetery
First Lutheran Cemetery (Glencoe)
Glencoe, MN
Obituary
Sylvia Ruth Wolter was born on August 29, 1947, in Glencoe, Minnesota. She was the daughter of Raymond and Ruth (Luedtke) Wolter. Sylvia was baptized as an infant on September 21, 1947, by Rev. Alfred Streufert and was later confirmed in her faith as a youth on May 21, 1961,  by Pastor R. F. Meissner both at First Evangelical Lutheran Church in Glencoe, Minnesota. She received her education in Glencoe and attended Glencoe High School. She later received her GED.
Sylvia was employed at Hutchinson Technology, Inc (HTI) in Hutchinson, Minnesota for many years.
Sylvia enjoyed reading, tending to her flower gardens, and caring for her beloved dogs.
Sylvia passed away on Thursday, December 8, 2022, at Dassel Lakeside Senior Living in Dassel, Minnesota, at the age of 75 years old. Blessed be her memory.
Sylvia will be missed by relatives and friends.
Sylvia was preceded in death by her Parents, Raymond and Ruth Wolter.